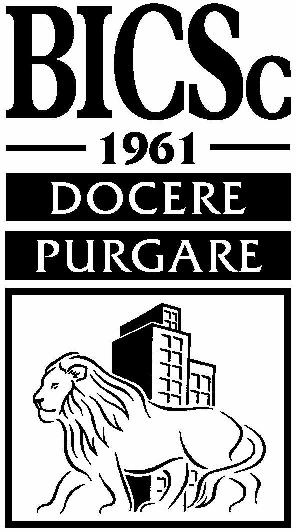 We are a specialist insurance brokers and advisor for the Cleaning industry. We have over 50 years experience in dealing with cover for Cleaning Contractors, Janitorial Suppliers and other associated trades such as Facilities Management.
We can provide you with tailored, industry specific cover which can include the following valuable extensions in cover:
Damage to Property Being Worked Upon – including Carpets, Windows etc. This is a common exclusion on many standard policy wordings and can often be a fundamental gap in cover for cleaning contractors.
Failure to Secure Customer's Premises correctly – includes the failure to correctly set alarm systems, close / lock windows and doors and the consequential losses arising from such acts.  (This can be a common claim area for contract cleaners when working outside business hours).
Loss of Keys – Losing keys can render a customer's premises unsecure. We provide cover for replacement locks / keys in such circumstances.
Misuse of Customer Telephone systems.
Accidental Damage of customer's goods as well as customer's cleaning equipment.
As well as the above we can provide cover for the following specialist areas:
Shot / Sandblasting and pressure washing
High-Level Access Work including the use of hydraulic platforms, ladders and abseiling / cradle work.
Bio Hazard – Crime scene and trauma cleaning including the cleaning of bodily fluids.
Industrial Cleaning including dry ice cleaning.
Pest Control including the use of shotguns and poisons.
We can provide cover for your cleaning equipment anywhere in the UK, as well as cover for your own office contents etc.
We can provide cover for Public & Products Liability of £1m, £2m, £5m or £10m as required by your contracts and work.
Our wealth of knowledge puts us in an ideal position to resolve claims as we have extensive experience in the types of claims which frequently occur within the industry.
Testimonials – What our clients say
"I would just like to say how utterly delighted I am that I came to UK Special Risks for my insurance requirements(Cleaning Insurance), and I wanted to thank you particularly for the painstaking time and effort you have put into resolving my queries. The policy Tom broked has transformed my business and the service that I receive from you is always so prompt and efficient that I will have no hesitation in recommending you to the national Franchise company. I will promote you to my fellow franchisees at the upcoming annual conference.
You have been a fantastic support to me and I am very grateful."
Crista Sanderson, Director, Well Polished Oxford.